Get a 50 page eBook packed with practical advice on exactly how to get your blog started today
Only $19.
Exactly how to start a blog intentionally in 2022 and make money right from the beginning.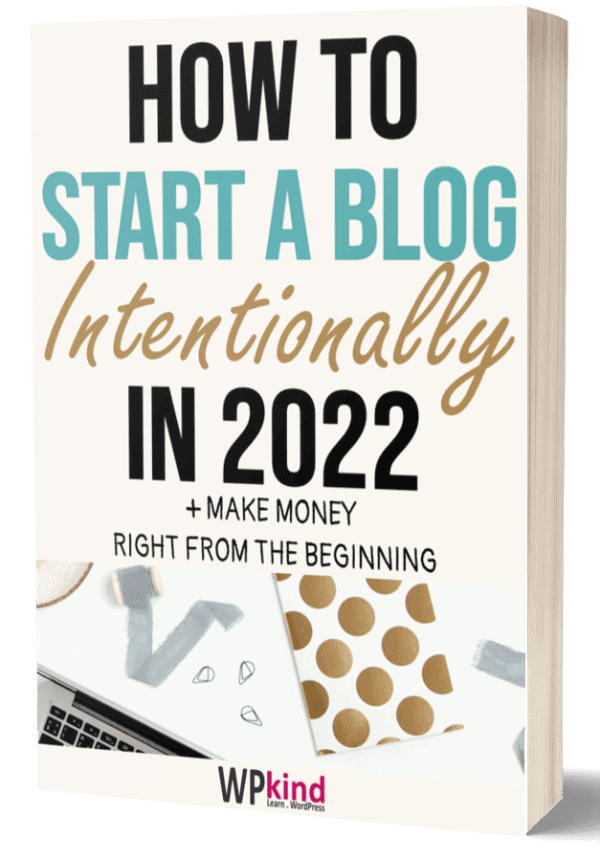 What's in the eBook?
A strategy to get your blog up and running and get traffic from day one.
Practical tutorials for complete beginners.
I have nothing but good words for Meghan at WPKind. I originally contacted Meghan back in March 2020 and since then received the best and utmost professional emails and responses from her. – Esme (esmesalon.com)
Plus: A Special Offer
Give your blog a jump start with a coaching call from me. I will give you personal help to give your blogging journey a jump start.
Just $40 for one hour of coaching (normally $50)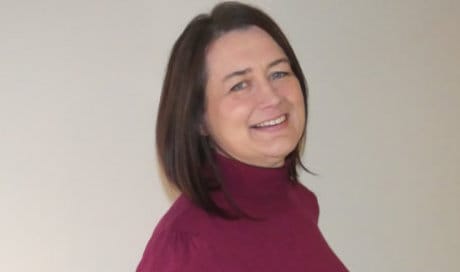 What You'll Learn
How to choose hosting and set up your blog
How to choose a theme, and essential plugins to install from the start
How to set up an email list
How to get traffic right away
How to start making money
Purchase Now
You are fully protected by our 100% Satisfaction-Guarantee.
If, for any reason, you don't like this ebook, you can get a full refund anytime within 30 days after your purchase. If you have any issues, just get in touch with our friendly support team and they'll either help you out until you get the results you need or give you a swift refund.
Trainer:
Meghan Nicholas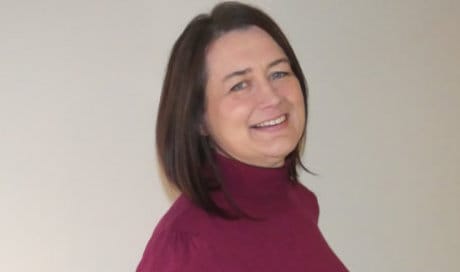 I believe that anyone, however technically-challenged, with a bit of time, patience and a bit of kind help from me :), should be able to create a successful blog with WordPress.
Just to prove that my strategy works. I recently took a brand new site from 0 to 10k page views in just six months!
Here's the Google Search Console screenshot to show the massive uptick in clicks since I started work.