This blog is dedicated to teaching you how to use WordPress for your blog.
Here you will find lots of practical tips and tutorials on how to do the things you struggle with daily. You can have a successful blog running on WordPress!
WPkind was founded by Meghan, a professional WordPress developer.
Hey! I'm Meghan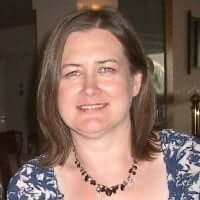 I live and breathe WordPress every day, and I love it!
I believe that anyone, however technically-challenged, with a bit of time, a bit of patience and a bit of kind help from me :), should be able to create a great site with it.
Hire me
If you prefer to sit back and let a professional take over, check out my services.
Recent posts at WPkind