Disqus comments is excellent for many reasons, people can sign in with their social media accounts, they can use the same login for many sites, there is accountability (reducing spam), and moderation can be easier. I have written a more detailed post about it here: How to Use Disqus Comments on Your WordPress Blog. However, I removed it from a site I manage and haven't used it since then, and here is why.
Disqus comments increases page load time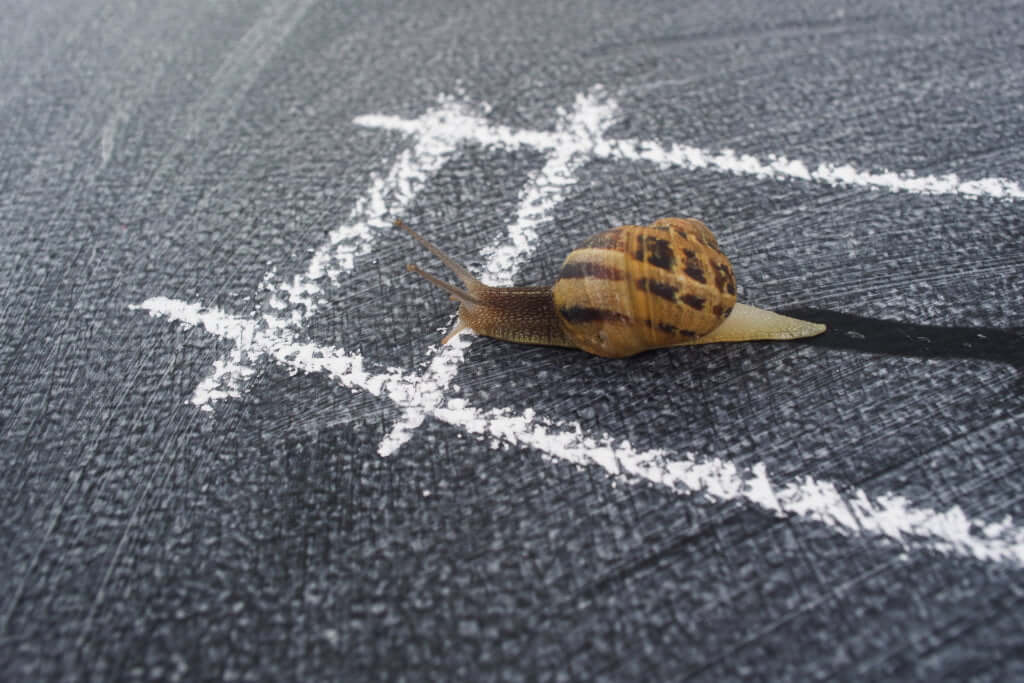 If page load time is important to you as it is to me, then be aware that Disqus comments can significantly increase it. Here are the results of the test I did today.
I did this test on a newly installed WordPress site using the lightweight GeneratePress theme on the standard Hello World post; it is a small and fast loading page.
Here is the result from Pingdom before and after enabling Disqus comments. You can see that the performance grade has gone down to a C from a B and it has added over half a second onto the page load time. Now, for a small page such as this the difference is hardly noticeable, but if you have a slower loading page, it could tip you over the edge of acceptability and could be the difference between readers staying or clicking away.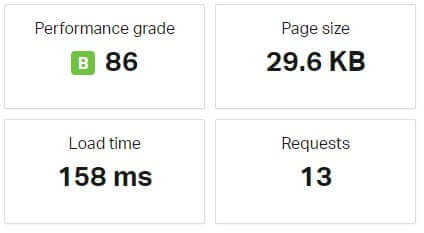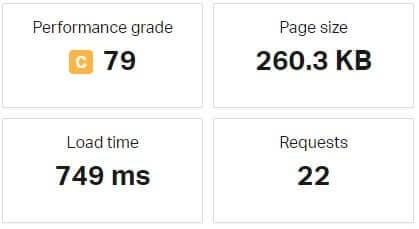 It is possible to lazy load Disqus (i,e, only show it when someone scrolls down the page) using the plugin Disqus Conditional Load. I may look at this in a future post. Maybe the performance would not be affected so much?
Disqus comments isn't free unless you show ads
It used to be possible to make a setting on Disqus to remove ads even on the free version. Sadly Disqus removed this, and you have to put up with ads appearing amongst your comment stream. The only way of removing them is to upgrade and pay $10 per month, and if you have more than 50,000 daily page views, it becomes $99 per month. I know that you shouldn't knock a free service for trying to recoup the cost, they have to make money somehow! I would happily pay if there were more benefits to me.
Commenters are forced to have a Disqus account
I already said that allowing people to sign in with their social media accounts is a plus. But it can also be a minus, as readers can't just quickly type into a box and click submit.
Disqus comments could reduce reader engagement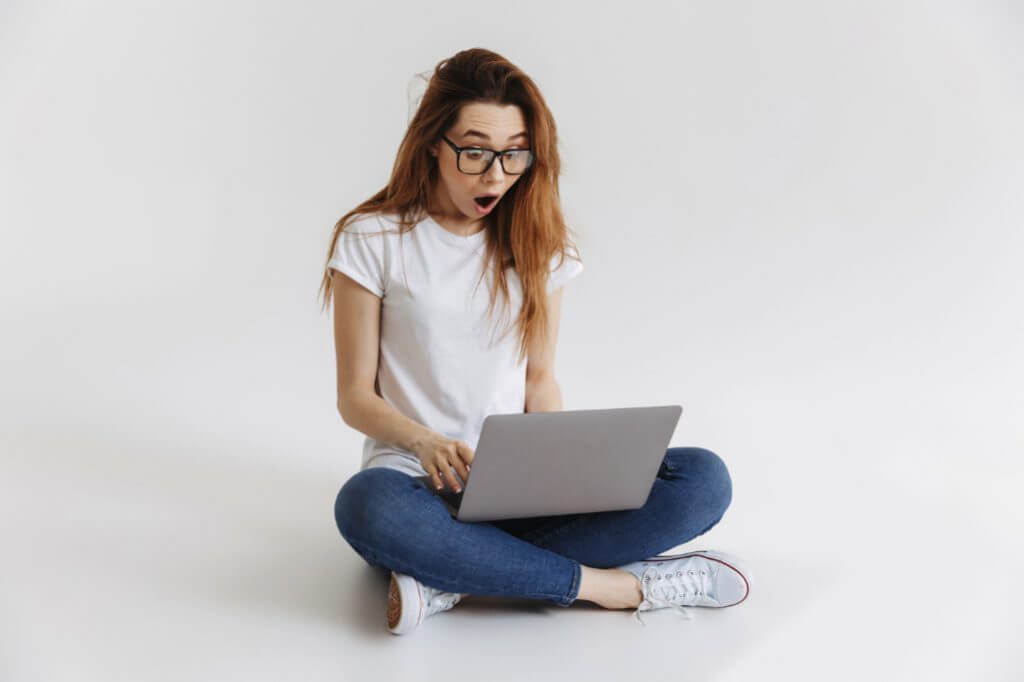 I didn't experience this, but WPBeginner claimed that their comments increased by 304% after deactivating Disqus which is incredible. I don't wish to do anything that could stifle engagement.
Overtime, our comment engagement [via Disqus] dropped significantly. After disabling Disqus, we saw our users starting to leave more comments. Since the change, we've noticed our comments increased by 304%. – WPBeginner
It's yet another plugin to maintain
As you may already have gathered, I like to keep my WordPress sites clean and fast. I don't like to spend time updating and testing plugins if I can't justify its existence 100%.