One of the first things you need to do when you set up your blog is to select a WordPress theme. There are so many themes to choose from so this isn't an easy task! When I started out blogging one of the big mistakes I made was using a free theme. It was a theme I liked the look of, but the layout wasn't quite right, so I wasted far too much time tinkering with it. So, my number one piece of advice is always to choose a premium theme.
I start my post today with the key things you should avoid when selecting a theme, what to look for in a theme, and then I finish up with my top theme recommendations. I also reveal the theme that I use on this site.
What to avoid when choosing a WordPress theme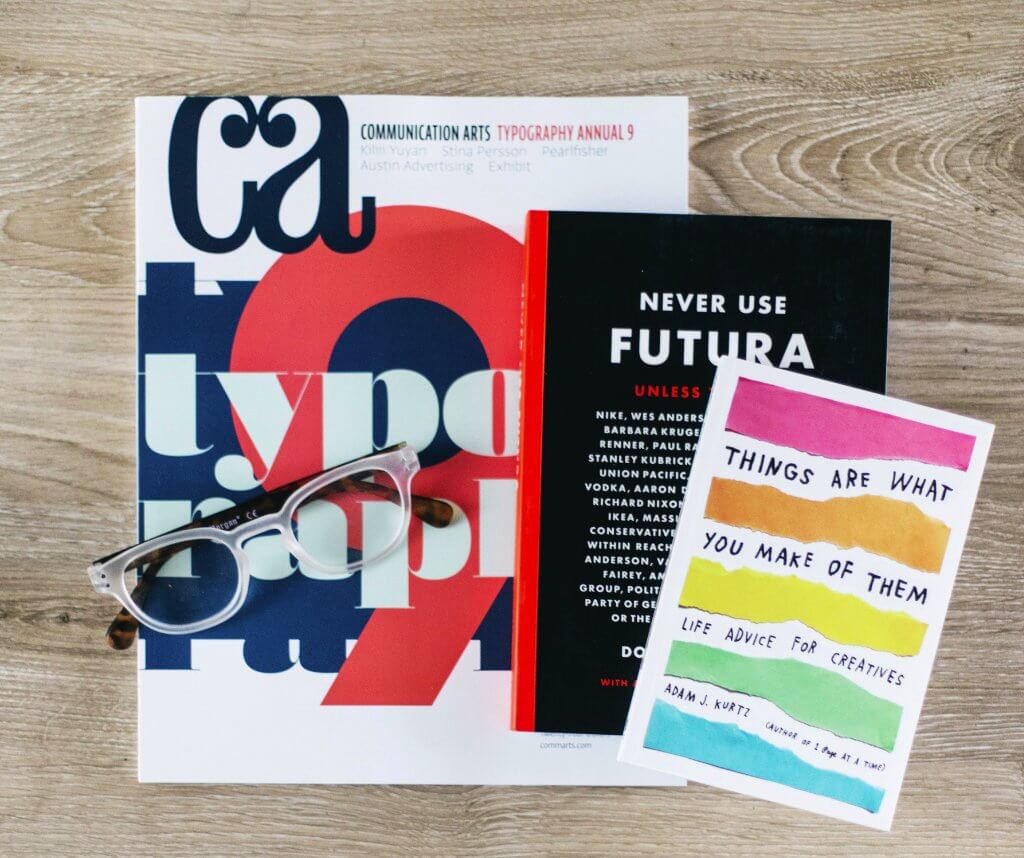 Avoid free themes
Here is why premium themes are much better for you:
Kept up to date with the latest WordPress, and often get improved much more over time than free themes.
Well coded and fast loading. Some premium themes are faster than others, but generally, you will find that premium themes have speedy and lean code.
Have great support. Support is worth is weight in gold when you are a newbie WordPress user.
Compatible across multiple browsers, this means that they have usually been tested with all browsers and are often compatible with older browser versions.
A highly customisable premium theme can

grow with your blog

. The beauty of a highly customisable builder theme as I call it is that you can often head over to the customiser to give your theme a tweak or change it entirely by applying a new site template, which some themes now include.
SEO friendly. WordPress is naturally SEO friendly, but with an SEO friendly theme too, you are on to a winner.
If you can't afford a premium theme go for a free theme that offers a premium upgrade because the free version gets the same tender loving care as the premium. Astra, OceanWP and GeneratePress are all free and have premium upgrades, here is my blog post about all of them: Three of the Best Free WordPress Themes for Blogs.
Avoid non-responsive themes
Most themes especially premium ones are mobile responsive nowadays, so this isn't a difficult one to avoid. Mobile responsive means your blog will be resized optimally when viewed on a mobile or tablet. The menu should reduce down to a hamburger, the horizontal elements should be stacked vertically, and the fonts should reduce in size. Usually, there is a theme demo page, so you can test out how it will look by reducing the width of your browser window.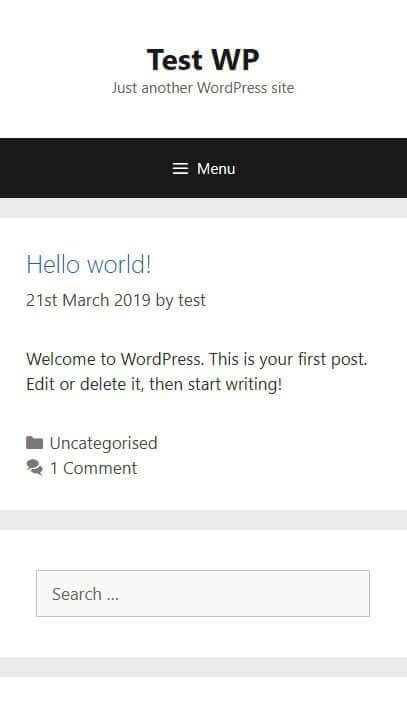 Responsive WordPress Theme
Avoid themes that include page builders
Page builder plugins allow you to construct fabulous looking home page landing pages, and contact pages. Some themes bundle in a popular page builder plugin, or even worse, their custom page builder. If the theme says that it is compatible with page builders that is great, because you have the option to install one later if you need it, but don't pick a theme that bundles one in. Here's why:
Adds unnecessary bloat making for a slow loading theme
Page builder plugins usually get updated frequently, so you are dependent on the theme developer to keep their theme updated with the latest plugin update. An out of date plugin is a security risk.
It becomes difficult to switch out the theme at a later date, especially if the theme has included a custom page builder
It can confuse new WordPress users because it can be difficult to differentiate what is native WordPress and what is part of the page builder.
Avoid themes targeted at specific industry
If your chosen theme was designed for a real estate company, avoid using it for a lifestyle blog because it will have added functionality that is not applicable and therefore will have unnecessary bloat. If a theme lists functionality that you won't need, for example, allow you to manage properties or a portfolio, then note down the things you liked about it and move on. Some themes can be re-purposed, for example, a food blog theme could just as well be used for a DIY blog.
What to look for in a WordPress theme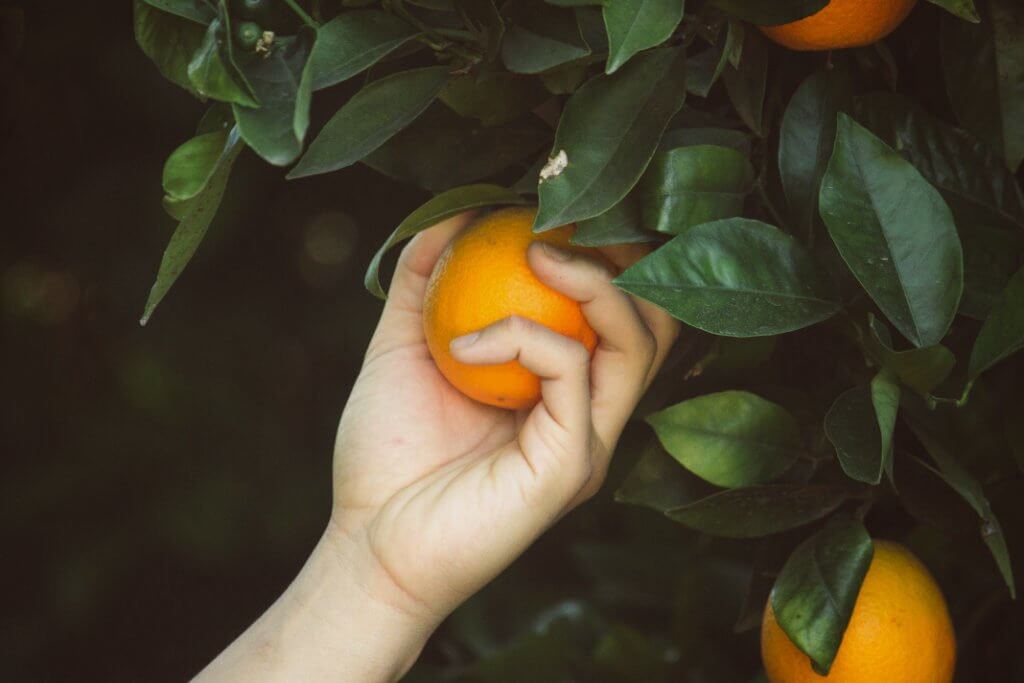 Now you know what to avoid, let's look at what you should go for instead.
Something popular
Even if thousands of other sites use the same theme that you do, your site will still be unique because you will have chosen a different font, accent colour, images, and very different content. So don't be concerned about ending up with a site that looks like many others. A popular theme is likely to have more information available online and be more established. If you have to employ WordPress help, they are more likely to know the theme so it could be cheaper for you.
Great support
When you a newbie, there is so much to learn, and you are bound to want to do things with your theme design that doesn't appear obvious to you. That is where great support comes in. Drop a line to the developer, and he/she should help you out.
Suitable layout
Don't pick a theme because you like the colours, images or fonts. Pick it because the layout suits the type of blog you want to build. Premium themes always allow you to change the colours and the fonts, but sometimes the layout is less straightforward to alter. If you don't know yet what layout you want, pick a theme that gives you lots of different layouts to choose from.
Builder themes
By builder, I mean themes that are highly adaptable to many types of web design and layouts; this allows them to grow with your business. You could completely change your website design without having to move to another theme by just heading over to the customiser, or by using a new site template. Builder themes are GeneratePress Astra, OceanWP,
My top WordPress theme recommendations
GeneratePress. Ticks all the boxes for me. It is the theme I use on this site. It is popular, fast, has excellent support, and is free with a premium upgrade. GeneratePress Review – The Best Theme In WordPress History
Astra. I love this theme for its flexibility. The free version is quite light on options, so you would need the premium version.
OceanWP. Has a tremendous amount of theme options all for free. There is an option to upgrade to a premium version for more modules, or you can subscribe to their premium support quite cheaply at $29 for three months.
Genesis + Child theme. Genesis themes have been around for a long time. Lots of developers are familiar with Genesis if you ever need one
Elegant themes. These themes have been around a while too. Elegant themes work on a bulk subscription basis for all their themes and plugins, plus the very popular DIVI page builder plugin. They have a great mailing list with loads of tips about using DIVI and WordPress, and they release a new free layout pack every week.
Wrapping up
My number one piece of advice is to avoid free themes unless they have a good premium upgrade or a support subscription like OceanWP.
Once you have narrowed down your options choose a theme with a layout that suits your blog. If you see a theme that isn't suitable but you liked it in some way, make a note of what you like about it and carry on looking.
Before you decide make sure the theme has great support and isn't meant for another industry. If it has a bundled page builder, then avoid it.
GeneratePress, Astra, OceanWP or a Genesis child themes are my top recommendations. Once you have made your decision see my guide How to Install a WordPress Theme.