Choosing a host for your new WordPress blog is a very important decision, but can be a bit of a minefield and confusing, to say the least. In this post, we discuss how to choose a host for your WordPress blog.
When choosing a host for my own blog, many of the articles I found on the subject made particular recommendations but didn't advise which plan is best. I'm going to pivot on this today and look at what type of plan is best for you at this stage in your blogging journey and then recommend some hosts based on that choice.
With any host you choose, check what they offer compared with what you need. For example, more bandwidth than you are likely to need at the start would be a waste of cash.
As your blog grows you will need to change plans or move hosts, so do think carefully when buying a long term plan that lasts for a year or more. Make sure you can get a refund if you need it.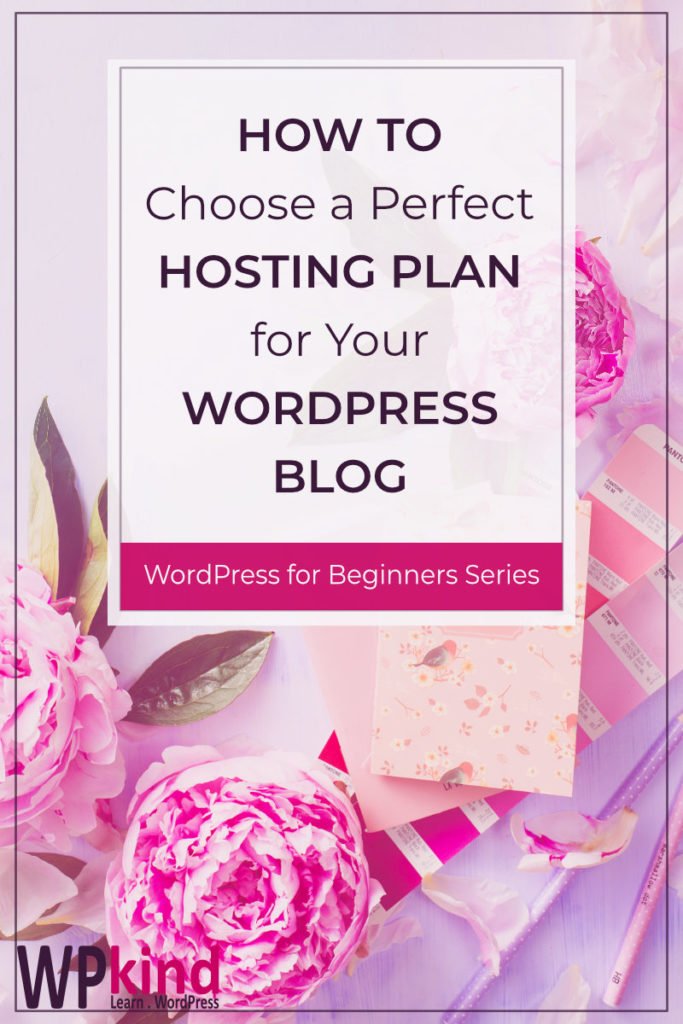 What to look for in a good WordPress host
Speed
The speed of your WordPress site matters a lot, especially if it is a source of revenue or you plan to make money from it in the future.
Here is why speed is so important for your blog:
Google absolutely loves fast sites and will reward you with a higher ranking.
Your site visitors will love you too by spending more time engaging with your blog.
A slow loading site will send your readers away when they can't be bothered to wait for your site to load.
Features
Here are some features that are useful for blogs, you will want to check for this.
Provides enough bandwidth for the expected page views. A minimum of 25k per month is good enough for a new blog
Provides sufficient disk space. A minimum of 10gb is good.
Provides a staging site. I always recommend you have a staging site for testing WordPress and plugin updates.
Automated backups. If the host allows you to save to an external location, it saves you from having to install a backup plugin, but you can have both.
Additional subdomains are needed for putting a staging site on a subdomain, for example, staging.myblog.com.
Free domain registration on account activation. A nice to have, and saves you money.
Has particular values that align with yours. For example, sites that run on eco-friendly services or who have discounts for charities.
Email. Having an email address for your domain is more professional looking than a free one. I recommend you use Google Gsuite for your email. It is an extra cost, but if you are not ready to pay more just yet, make sure your host provides email addresses.
If you are switching from another host, some hosts offer a free switching service.
Support
Your host should be the first people you turn to when anything is wrong. If what you ask is beyond what they can do for you, for example, plugin related glitches, they should at least offer advice on what to do next.
If in doubt, ask your host, however basic you think the question might be. I often see technical questions posted on Facebook groups from bloggers who haven't realised that they can actually ask their hosts to help.
Here is how to gauge the strength of support:
Always engage in a sales chat before you spend any money. Try asking the most stupid question you can, if they can be bothered and the answer is easy to understand then that is a good indicator. Alternatively, if you are technically minded yourself, ask them something more complicated.
Have a look at reviews. Are they good? You can always find a bad review if you look, so don't be put off if you see one.
Ask in a Facebook group. There is bound to be someone who can give you their personal experience with a particular host.
Good uptime
No one wants their site to go down. Generally, the more money you pay for hosting the more likely it is to stay up.
Shared hosting is the most unreliable because as its name suggested your site will be among many others hosted on the same server. If a neighbouring site were to have an unexpected traffic spike, it could affect your site too, even bringing it offline.
Shared WordPress hosting plans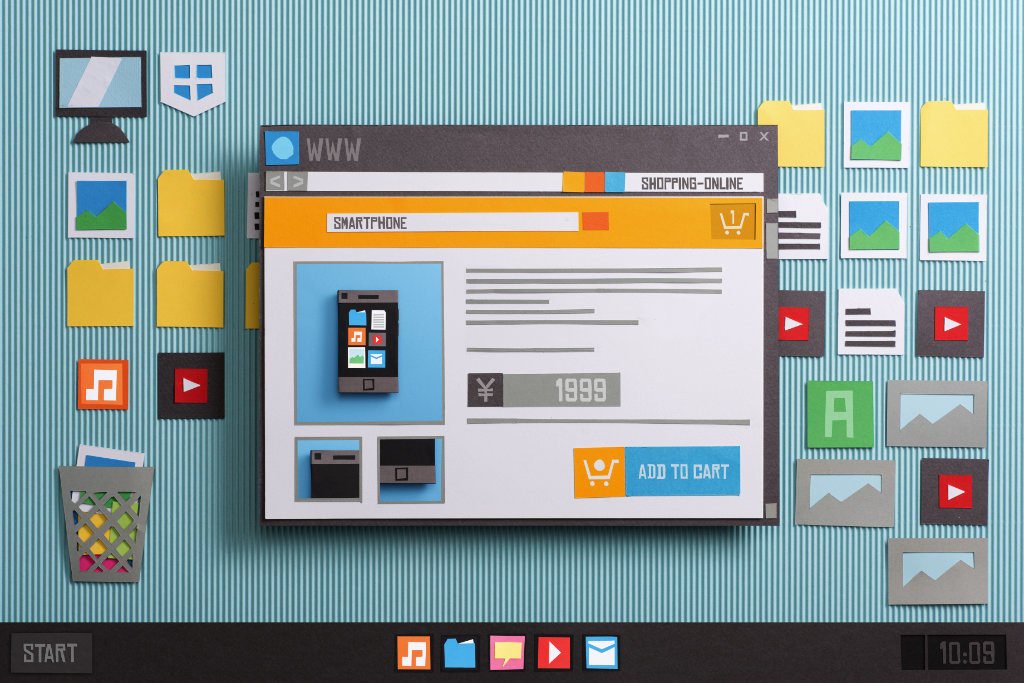 Typical price $2.95 for the first year rising to typically $6.00-$9.00 per month
A shared hosting plan means your blog will live on a server along with many other sites, possibly hundreds.
Sometimes hosts will claim that bandwidth and disk space are unlimited, but you should definitely take this with a pinch of salt! Providers of shared hosting are banking on the fact that most sites will have low traffic. When your site starts to get traction, you may well get an email suggesting you upgrade your plan. If you were to get a traffic spike they might even suspend your account.
You can get a fast site on a shared hosting plan but it will take extra time to set up a caching plugin, the best caching plugins, such as WP Rocket are not free.
Security and uptime can be more of an issue with shared hosting. If one of your neighbours is less than vigilant it could breach security on your site too, or your site could go down if there is a traffic spike.
Make sure you install a good security plugin such as WordFence and always keep your site backed up.
Who is it for?
Beginner bloggers with a small budget and low traffic.
Recommended hosts
Free WordPress hosting plans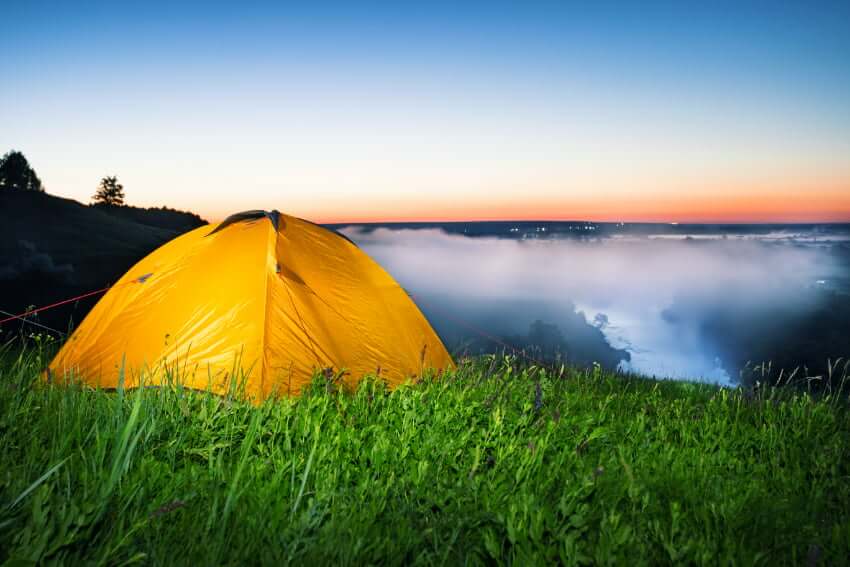 Typical Price $0
Free hosting for WordPress comes in a couple of guises. You can get free hosting at WordPress.com on the free tier. For WordPress.com to work for you, you need to be prepared to accept their advert on your blog, and the inability to upload your own plugins and themes.
It is possible to get free self-hosted sites too. I was quite amazed at what I found during my research for this post – How to Get Free Blog Hosting for WordPress.
With free self-hosting, you need to be prepared to accept some downtime. Downtime isn't guaranteed to happen, neither is 100% uptime, taking the rough with the smooth is the order of the day in this case.
Security is even more of an issue than it is for shared hosting. You could be sharing a server with some dodgy sites, you just don't know!
Who is it for?
I would only recommend free blog hosting for those who want to experiment with WordPress. Don't use it for a site you care about too much. Take frequent backups, and don't rely on their email. It's best not to use domain email at all or setup your email separately at Google Gsuite instead.
Don't consider free hosting if:
Uptime is critical
Speed is critical
You need email (some free hosts don't offer it)
You have a lot of images. Usually the space available is small.
Recommended hosts
Wordpress.com is the best for free hosting, but it will only work for you if you are prepared to accept that you can't upload your own theme or plugins.
Freehostingnoads was the best free service I found, with 000webhost a close second.
Performance WordPress plans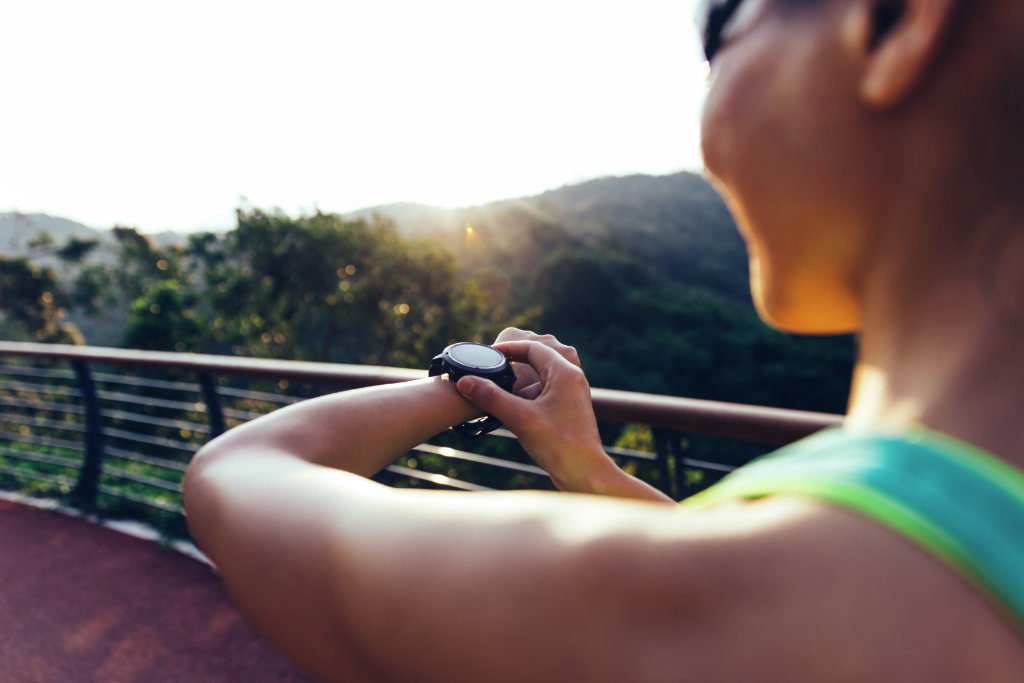 Typical price $9.99 – $14.00 per month
Performance plans can cope with a higher level of traffic than shared or free hosting and are more expensive.
These types of hosting may run on your own private cloud server, or a beefed-up shared server. They often have added in-built caching, so you will not need an additional caching plugin.
Who is it for?
Blogs that have begun to attract decent traffic levels and who need the extra bandwidth. Uptime and speed will have become more critical.
Recommended plans
Managed WordPress plans
Typical price $20-$35 per month (rising with greater traffic)
These types of host will maintain your WordPress site for you, keeping it backed up, updated and secure. You can concentrate on creating your blog while someone else takes care of the running.
Some hosts will describe their hosting plans as 'managed' but what they mean is that they have fine-tuned their hosting specifically for WordPress. So really they are performance plans. They may have WordPress experts available to support you, but they won't keep your site up to date for you, i.e. upgrade WordPress and plugins. They may do automatic security updates, but anything more than that you will have to do yourself. For example, GoDaddy WordPress hosting and Hostgator comes into this category.
Who is it for?
Those who have a higher budget and would prefer a hands-off approach.
Recommended plans
WPEngine is a fantastic solution if you need the full service and have the budget for it. All their plans include security, backups, caching, staging sites, and a CDN (content delivery network). They will also test and apply WordPress patches and updates. What's more, you get the Genesis framework and all the Studiopress themes free with all plans.
The cheapest plan is currently $35.00 per month for 1 site and 25k page views, rising depending on your traffic level.
You can also get fully managed hosting at WordPress.com. In order to have the freedom to install your own plugins and themes, you would need to purchase at least the business plan for £20 per month. WordPress will keep your site secure, backed up, updated and free of spam. You also have unlimited storage and server capacity without needing to upgrade your plan.
If you will be monetizing your site, a WordPress.com site isn't the best idea, because even with a paid business account, WordPress places restrictions on the types of affiliate links you can use. Plus your site must not be largely based on sponsored posts.
Final thoughts
If you are at the start of your blogging journey, or budgets are tight, shared hosting is the best option. Or if you want to go free, WordPress.com is a good option.
When your blog starts to get more traffic, a performance plan will give you a super-fast site.
For a hands-off approach fully managed WordPress hosting would be a perfect choice.
If you are serious about your blog don't go for free, but it can be a great way to learn WordPress and to experiment.